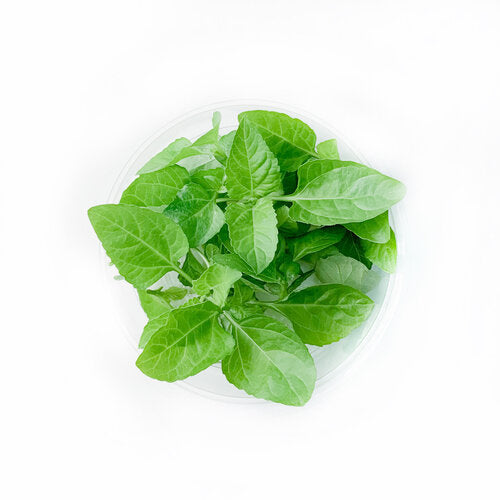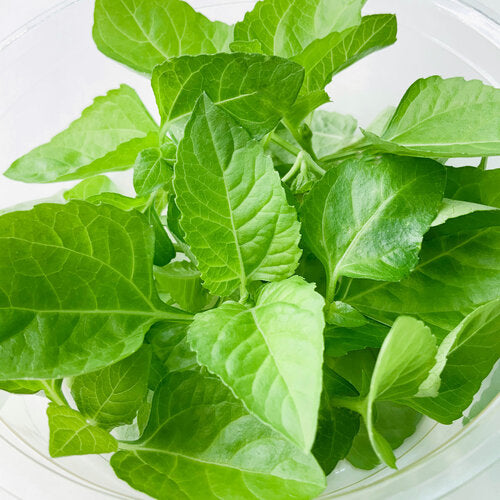 Sale price
$55.00
Regular price
Scientifically known as Acmella oleracea is a flowering herb that belongs to family Asteraceae. You may know it as toothache plant, Sichuan buttons, buzz buttons.
Appearance: Beautifully round leaves with clear vein pattern - a favorite of top chefs for plating.
Flavor Profile: Begins with an earthy, grassy flavor and ends with a Sichuan "Ma La" buzz
Flavor Strength: Mild to strong
Size: 5 gram
Paracress - Garnish
Sale price
$55.00
Regular price
What Our Customer's Are Saying
Absolutely love my Pink Press Safety Keychain! Stylish and functional.
The Hoodies here are super comfy and well-designed. Highly recommended!
Unique Accessories that always get compliments. Impressed with the quality.
My kids adore Pink Press! The Kids' Collection is adorable and durable.
Trendy T-Shirts with great prints. I'll be back for more!
Pink Press's seasonal items add a touch of magic to every holiday.
Why Choose Us
Fast Shipping
Speedy Shipping for an Effortless Shopping Experience
Premium Quality
Experience the Difference of Premium Quality
Support
Quick and Efficient Customer Support at Your Fingertips