We grow remarkable food with your best interests at heart.
Common Farms began because we have the vision to revitalize the local food industry in Hong Kong. We couldn't find exceptional, flavorful produce unless it was super expensive or flown in from around the world. We believe that every human being needs healthy, flavorful food grown by someone they trust - but that's not always easy to come by. So, we decided to build a farm ourselves.
Since our humble beginnings on Cheung Chau Island, we've continued to grow, expand our network of local farms, and are trusted by both Michelin-starred and home chefs to provide them with delicious, nutritious, and low-carbon footprint microgreens, edible flowers, and speciality herbs. Now, we're in the process of building a new farm in Yau Tong. If you'd like to learn more about our farm or make a visit, please send us a message.
Why Us? Why Local?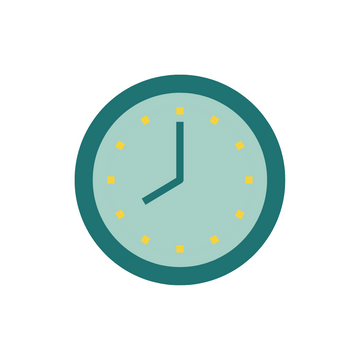 Time
Time is everything when it comes to fresh produce. When you eat locally, you skip the long relay of distributors and supermarkets in between you and your food. Veggies aren't meant to sit in freezers, trucks, and shelves for weeks on end while losing flavor and nutrition; they're meant to be harvested and eaten, simple as that.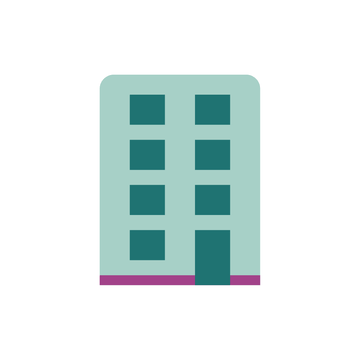 Space
Inspired by growing up in the compact living environment of Hong Kong, we've learned to optimise space by going vertical. Our indoor farms utilize idle industrial space to grow over 10x the amount of produce as an equivalently sized outdoor farm, helping us reach our community without generating unnecessary waste and food miles.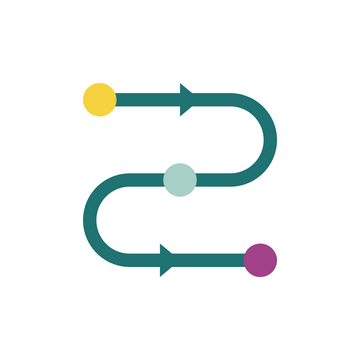 Distance
Flying in fresh food from far away places harms the environment, reduces nutrition, and is very expensive. We use a smart, efficient approach to growing food in cities so that we can harvest and deliver exceptional produce straight to your door - any day of the year.