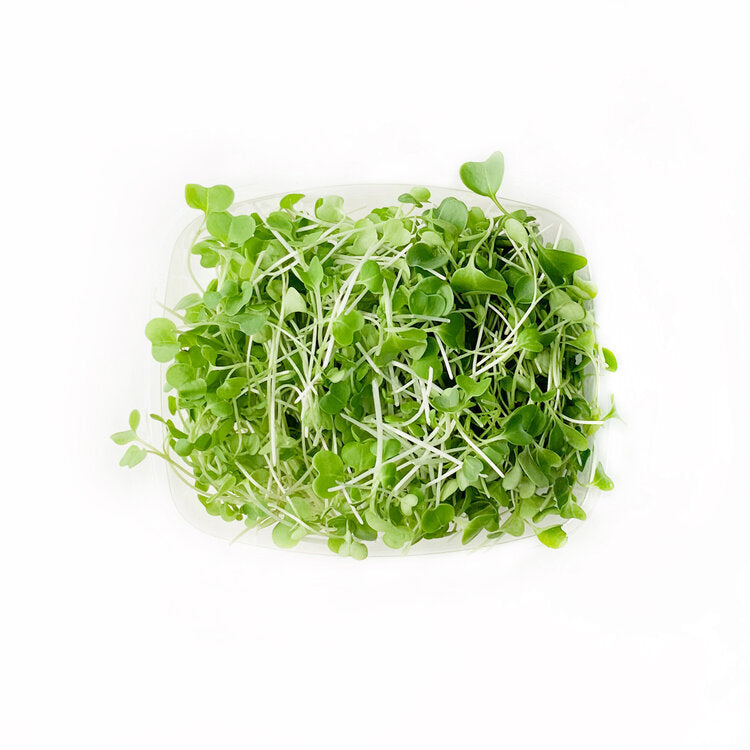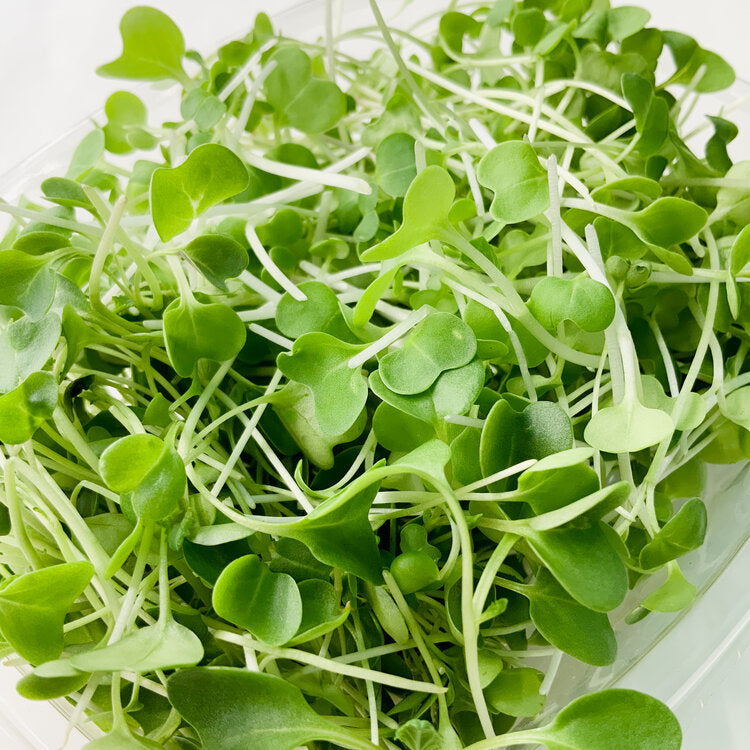 Brassica Mix- WEEKLY SUBSCRIPTION
Sale price
$260.00
Regular price
A mix of Broccoli, Bok Choy, and Kale microgreens. A fresh take on your every day salad, with some of the most nutrient dense microgreens around. These mild flavors complement each other well. Throw this mix into your favorite salad for a boost of flavor and nutrition.
Did you know that broccoli microgreens contain up to 40x the nutrition by weight compared to adult broccoli? It is rich in many beneficial compounds including sulfurophane, which has shown promising anti-cancer properties. It also contains high amounts of vitamins A, B, C, E and K.
Portion size: 30g/Box
What Our Customer's Are Saying
Absolutely love my Pink Press Safety Keychain! Stylish and functional.
The Hoodies here are super comfy and well-designed. Highly recommended!
Unique Accessories that always get compliments. Impressed with the quality.
My kids adore Pink Press! The Kids' Collection is adorable and durable.
Trendy T-Shirts with great prints. I'll be back for more!
Pink Press's seasonal items add a touch of magic to every holiday.
Why Choose Us
Fast Shipping
Speedy Shipping for an Effortless Shopping Experience
Premium Quality
Experience the Difference of Premium Quality
Support
Quick and Efficient Customer Support at Your Fingertips